Best Underdog Wins in MMA History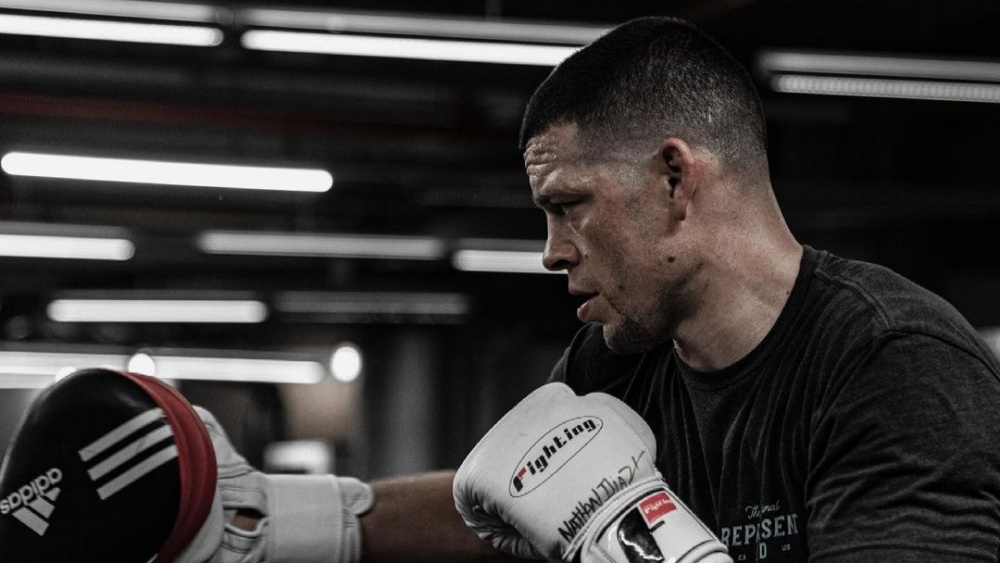 As the name of the sport suggests, MMA is a mix of different martial arts and as such, techniques as well. It allows striking and grappling, both while standing or on the ground. The term gained popularity in 1993 when the largest website covering the sport re-published the article by Howard Rosenberg. Ever since, throughout many fights, there were those that shocked the hardcore fans of the sport, especially those that like betting on their favorites using websites like online-rock.com. Those were the fights where complete underdogs took the whole sports scene by surprise.
Matt Serra vs. Georges St-Pierre
On one side we had GSP, a brilliant fighter that had to conquer the mountain known as Matt Hughes for the belt he had around his waist. At only 25 years old, he entered the ring as a huge favourite. Why? Because his opponent was Matt Serra.
Now, Matt Serra did not climb the ranks the traditional way. He didn't fight his way for the title shot. He signed up for a reality show titled The Ultimate Fighter: The Comeback. After winning the three fights he had on the show, he was, among other rewards, given the title shot. And boy, did he took it with a fight that did not last even two minutes.
Fabricio Werdum vs. Fedor Emelianenko
In 2010, Werdum lost his tenure in UFC after a knockout at the hands of Junior dos Santos, and the Brazilian jiu-jitsu superstar was left fighting in Strikeforce. He was on a two-win streak but the odds in his next match were looking grim.
Against him stood the Last Emperor, Fedor Emelianenko. Fedor had a record of 31-1 with the one loss being a gash above his eye after an illegal strike. We can safely say that he entered the ring undefeated.
Emelianenko unleashed a combo of aggressive attacks and after a short exchange on the feet, Werdum was on the ground on his back. The Last Emperor followed up with ground-and-pound attempting to finish the fight right there. However, things clearly didn't go as planned because the aggression ended up being his downfall. Werdum pulled off a top-notch triangle choke and just like that after one minute and nine seconds into the first round the fight was over. Emelianenko was forced to tap out in a fight that didn't just shock the fans but the whole world.
Holly Holm vs. Ronda Rousey
Ronda Rousey found herself in a similar situation as Emelianenko after losing a fight that changed not only her career but the sport of female MMA as a whole. But, let's start at the beginning.
Throughout her career, the judoka Ronda Rousey dominated her competition. She would charge in and simply overpower the competition without any regard for a punch or two thrown her way. No challenger was able to stop her advance. That is until she faced Holly Holms.
Many fans and sportsbooks deemed Ronda Rousey a big-time favourite. And while Rousey rode a 'hype-train' and seemed unstoppable, Holm was her perfect counter. Rousey attempted to end the fight the way she was accustomed to but it only proved to be her downfall because unlike her previous opponents, Holm was a world-class boxer with elite footwork. Each time she charged in she was met with a volley of punches while, at the same time, Holms avoided Rousey's attempts to clinch. Before anyone knew, a head kick turned the world of MMA upside down.
Rousey awaited to be medically cleared for her next fight. After over a year of avoiding social media, she was ready to get back into the octagon to face the current champion, Amanda Nunes. After only 48 seconds into the fight, Rousey's MMA career ended.