Best Martial Arts Video Games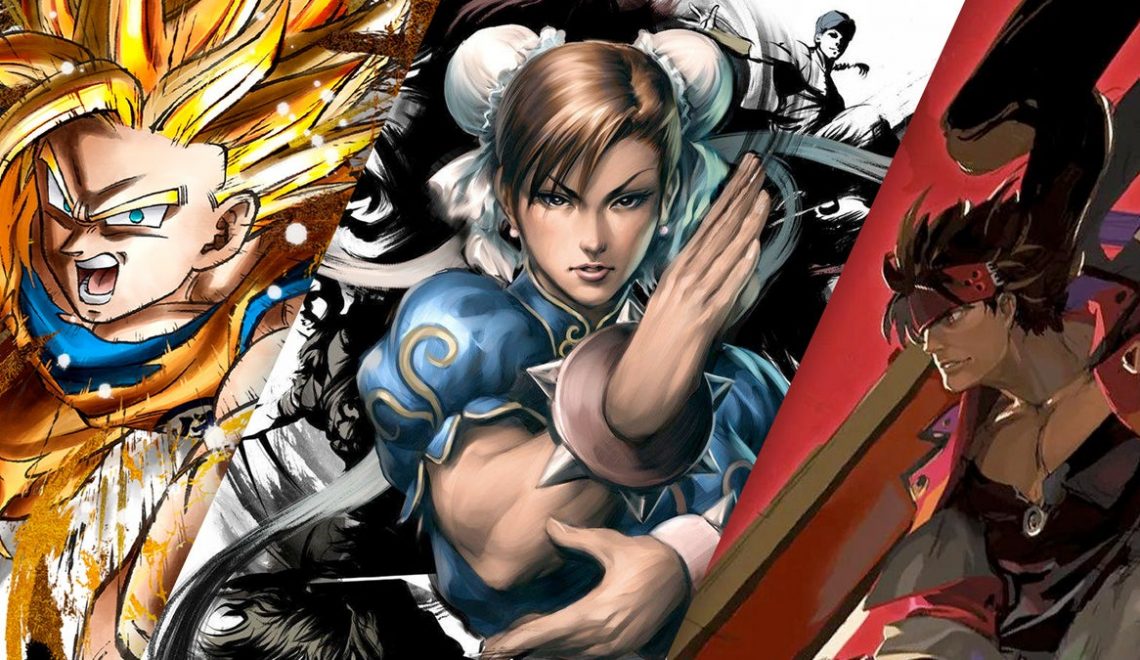 Now that the Cheltenham Festival is over,  we can focus on what really matters – video games! And not just any kind of video games, but the ones dealing with super fancy martial arts. For this list, I looked for games that use judo moves, but I also added other critically acclaimed games. The list is a mixture of older games that defined the genre and the latest releases.
Mortal Kombat XL
The last installment in the Mortal Kombat series remains faithful to the origins in terms of gameplay and the overall theme while adding even more brutality and deadlines. You can choose from a number of familiar characters, such as Scorpion and Sub-Zero, or pick some of the new additions including Leatherface, Alien, and The Predator: 33 characters in total, each with their unique moves, combos and "fatality" finishers. The game can be played in a single-player and player vs player modes, both offline and online.
UFC Undisputed 3
In this PS3 game, you become one of the martial arts legends, such as Brock Lesnar, Mirko Filipović, Anderson Silva or BJ Penn. Each fighter has their own unique style that the game faithfully represents. In terms of fighting style, you can choose Judo, Karate, Brazilian Jiu jitsu, Boxing, Kickboxing, or an all-around style.
Sleeping Dogs
Sleeping Dogs takes place in open-world Hong Kong and follows the story of a cop who must single-handedly take down the entire army of criminals. But it is not just the beautiful setting or an amazing set of moves that makes this game so great. It is also how the story unfolds, following the main character as he descends further into the dark underbelly of Hong Kong. The game features a unique experience system in which you develop specific skills based on three broad categories: Cop, Triad, and Face. These reflect the struggle within the main character as he must decide whose side he is really on.
Tekken
To all fans of martial arts video games, this game needs no introduction. It is one of the most iconic martial arts games, and the fights will simply blow you away. It has seven installments, with Tekken 2 and Tekken 3 often found on the lists of greatest games of all time.
Street Fighter
Together with Tekken, this franchize, and Street Fighter II in particular, helped define the martial arts genre. Its 2D gameplay mixes various techniques, such as striking and grappling, defense and countering moves for a realistic fighting experience. Its last installment, Street Fighter V was released January 16, 2018.
Dragon Ball FighterZ
The fans of anime will agree that this is the best game in the anime fighting genre. It is stunningly faithful to the TV show in terms of visuals. You can play all your favourite characters from Dragon Ball Z in story mode, player vs player offline and online modes.
Shaolin vs Wutang
This beautiful indie game is a tribute to classic 70's and 80's kung-fu films. It includes an original soundtrack that will make you nostalgic about the golden days of martial arts movies. The game features both hand-to-hand and weapon combat, 30 unique characters, and can be played in a single player mode or as a local co-op.